Current situation and problem:

Nowadays, many companies have processes and systems that are becoming more and more complex and harder to understand and explain. Firms are trying to present them to their employees, customers, partners etc. Still, it's becoming increasingly tough to keep their attention, engagement, and understanding of the processes to their desired levels.

On top of that, companies keep investing in the newest, flashiest and most modern technologies on the market and end up with costly implementations, which most of their employees do not fully understand and use properly.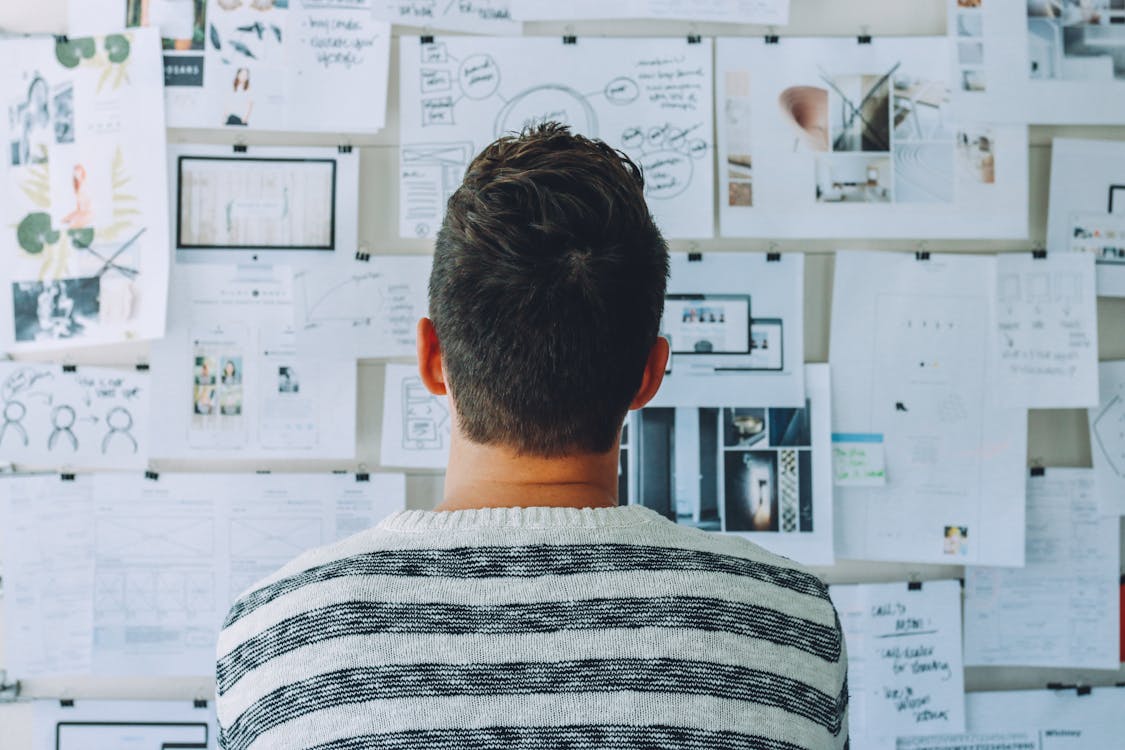 Let's review one example – a company, let's name it "TechMasters" invests in new service managementnamed ServiceManagentRightNow to adapt to the current pandemic situation and optimize their practices. However, at the same time most of their employees work remotely. The necessary meetings concerning the new system benefits and training on how to use it are organized and conducted remotely. As we all know, understanding and gaining knowledge, especially for strategic topics, are not understandable enough and engaging in that way. As a result, despite the significant investments being done, the company employees will not know why and how to use it, which would lead to poor performance, results and unachieved target values. The company "TechMasters" ends up in a situation with one expensive implementation, which its employees cannot efficiently use. Is that familiar to you? The problem is often not in the actual technology used, but in how it was introduced and people are educated.
Our solution:
If this situation sounds familiar, the good news is that we have a solution for you! You are not alone! Fear no more, as the masters of gamification – Gamifinno, have developed the perfect solution for you. We can create custom gamified software for your needs. Using the latest gamification techniques, we can turn any of your processes, trainings, or even your whole onboarding into an engaging and fun experience. Imagine your new employees learning about your company, culture, processes, workplace and systems by playing fun and engaging software games. They will allow your employees to feel more familiar with the company in no time. Our games are also designed to help colleagues to socialize with their coworkers smoothly.

What are you waiting for? Book a free demo today and we will show you how you can revolutionize the way you virtually onboard your employees and present/explain your processes and trainings.
Learn more about how ProcessInno can revolutionise the way your show, explain and teach processes and trainings to your employees, partners and customers here: gamifinno.com/processinno